Pick of the Pack Archive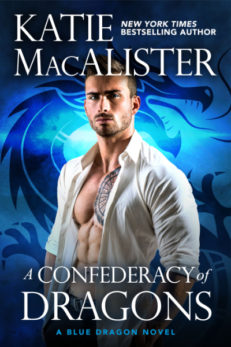 A warrior dragon convinced there is no second chance at love...a rejected mate who just wants the chance to prove him wrong...a monster who wants to destroy them both.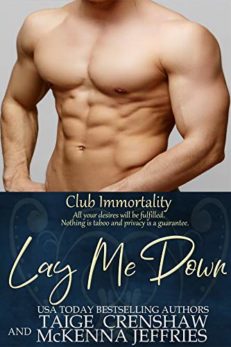 In Club Immortality everything is not as it seems.
He's used to being alone and enjoys the solitude but…when a stubborn man makes him want things he never has; he'll have to decide will he go after the Dark Embrace.
Humans destroyed this world. The Fae rebuilt. Thousands of years later, humans want it back.
Alien vampire dentist Dr Fang (yes, really) isn't looking for love, let alone his fated mate, until he meets Dani...
Magic cost me my past, but can it save my future?
Gabe isn't interested in taking a mate, no matter what the hell his dragon thinks…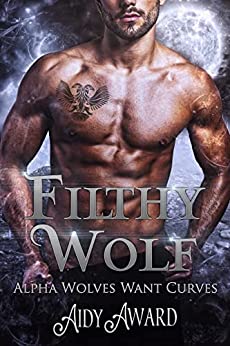 He's lost all control, and only she can soothe his savage beast, until the day she decides to give up that power.
What happens when a princess chooses a monster over men?