Pick of the Pack Archive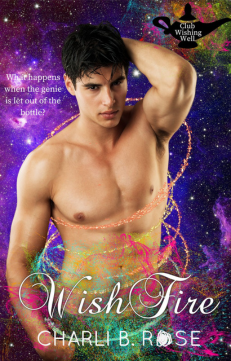 Club Wishing Well – magical club where wishes are currency and no desire is off the table.
Take one determined-to-work-alone demigod and mix her with three fated mates and you get… lots of steam and even more complication.
Cougar alpha Rath isn't looking for a mate... until human photographer Ivy strays into his territory
Two kinky vampires, one lucky woman.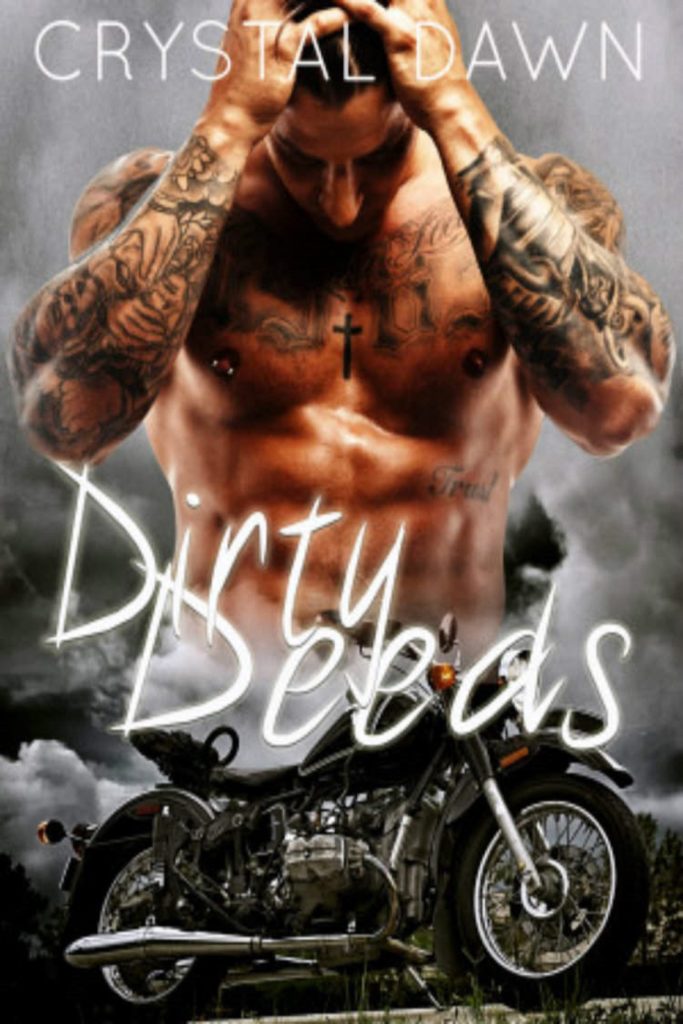 Bad boys are fun to play with but do they ever settle down?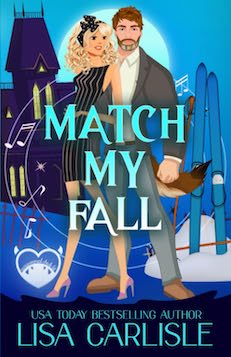 A witch, a wolf shifter, and a tumble down the mountain
Shifter kids and hot single dads in a small town with a secret...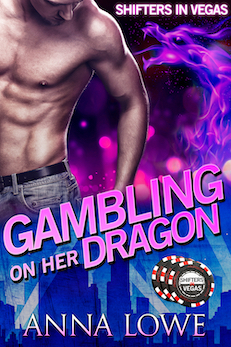 She's stolen his earnings — along with his heart.