Pick of the Pack Archive
A heart-pounding-toe-curling ride into a town of fantastical creatures and a war for world domination you won't soon forget.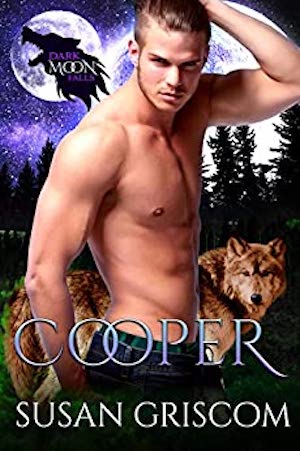 How will he face the love he left behind?
20 potential brides. One fae prince.
In the wilderness, love knows no bounds.
One hundred and thirty years later, he's still trying NOT to think about her.
Gingerbread shifter... Whaaaat?
When friends become lovers, can a gamble on each other pay off?
Can Holly resist the hungers Saint awakens in her?
Even Monsters Need a Mate