Pick of the Pack Archive
I'm known for being the playboy, the sexiest Draglen. So, why does she reject me, and why can't I accept it? I need to find out more.
This 9 book series is now complete and available in audio! Atmospheric locations, smoldering passion, electrifying action, & edge-of-your-seat suspense, from Paris to London, Rome, Venice, Lisbon, and more!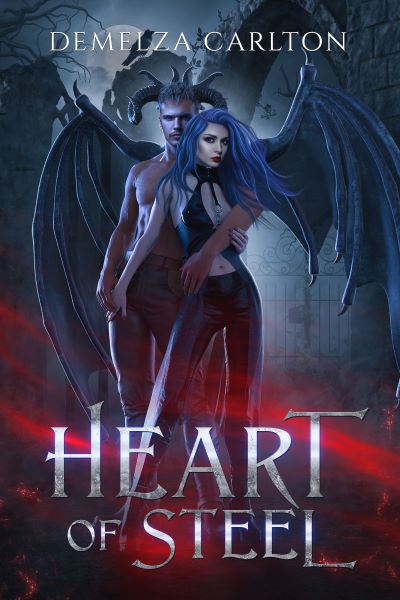 She never expected to summon a demon THIS sinfully sexy…
What's Emma to do when she finds a naked, bleeding man with the body of a god in her back yard during the dragon apocalyspse?
After facing a major blow to her ego, werewolf bodyguard Aria LeBlanc decides to drown her sorrows in the delectable tastes of renowned chef, Marco DiSanti.