Pick of the Pack Archive
Will the trio come together in time to discover the clues hidden deep in Nina's history in time to save her?
The instant my eyes locked with hers, I knew she was mine...my fated mate.
Can an exiled bear shifter return to his pack?
She can't remember her past. He wishes he could forget his.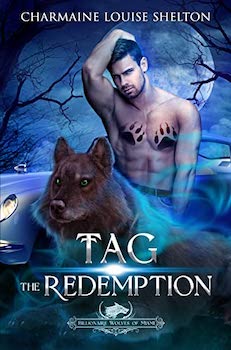 What havoc can my shy, curvaceous human assistant wreak on my structured life? Drive my wolf feral.
New pack, new job, new mate?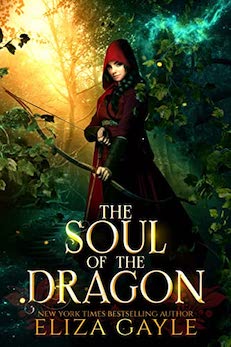 She's the Fae princess he's hunting…and the weakness he never saw coming.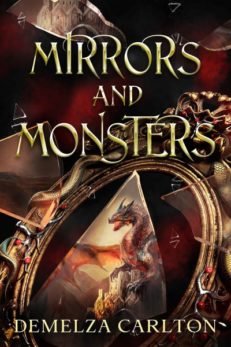 Mirror, mirror on the wall…who's the hottest monster lover of all?
This runaway bride ran straight into a supernatural prison.